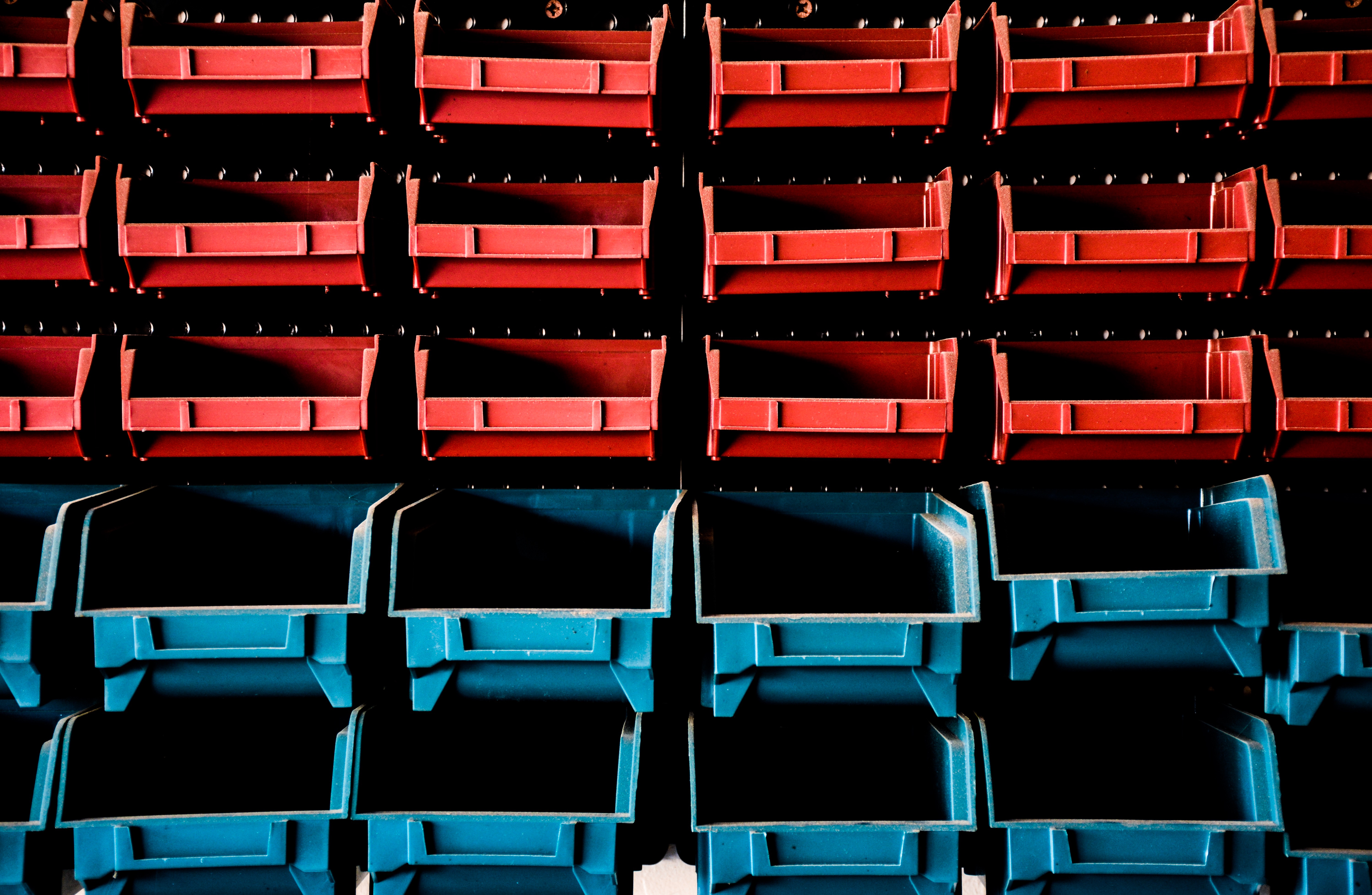 Organizations/institutions are a key part of the scholarly communications ecosystem. However, we lack an openly licensed, independently run organizational identifier standard to use for common affiliation and citation use cases.
To define a solution to this problem, a group of interested parties drafted and shared a proposal at last year's PIDapalooza.  Based on that discussion, earlier this year Crossref, DataCite and ORCID announced the formation of an Organization Identifier Working Group and UC3 has supported this effort by our Director, John Chodacki, serving as chair of the Working Group.
Scope of Work
The primary goal of our working group (loosely codenamed OrgID or Open PIIR – Open Persistent Institutional​ Identifier Registry) is to build a plan for how to best fill this gap and our main uses were to facilitate the disambiguation of researcher affiliations.
The working group used a series of breakout groups to refine the structure, principles, and technology specifications for an open, independent, non-profit organization identifier registry. We worked in three interdependent areas: Governance, Product Definition, and Business Model, and recently released for public comment our findings and recommendations for governance and product requirements.
Summary of findings & recommendations
After 9 months, the recommendations are the creation of an open, independent organization/institution identifier registry:
with capabilities for organizations/institutions to manage their own record,
seeded with and using open data,
overseen by an independent governance structure, and
incubated within a non-profit host organization/institution (providing technical development, operations and other support) during its initial start-up phase.
Request for Information
Our working group has now issued a Request for Information (RFI) to solicit comment and to hear from groups interested in hosting and/or developing this registry.
Are you interested in serving as a the start-up host organziation?
Do you have organization data you are willing to contribute?
Do you have other resources that could be helpful for the project?
Do you have advice, suggestions, and feedback on creating a sustainable business model for each phase of the Registry's development?
We'd like to hear from you!  Please help spread the word!
Send your responses by 15 November, 2017
Before drafting responses, please also see our original A Way Forward document for additional framing principles. Also, please note that all responses will be reviewed by a subgroup of the Organization Identifier Working Group (that will exclude any RFI respondents).
If you have any other questions/comments, let us know: uc3@ucop.edu